Engineering Tomorrow's Future Today!
Engineering
GEi is a full-service consulting engineering firm dedicated to providing an exceptional level of service to each and every client. We offer Mechanical, Electrical and Plumbing engineering services, Design-Build capabilities, Facilities Maintenance, and a wide range of energy-related consulting & design services.
Our Team
Engineering Excellence
Innovation and Collaboration
Design-Build Assistance
Alternative Energy
B.I.M.
Building Information Modeling (BIM) is an intelligent model-based process that provides insight for creating and managing building and infrastructure projects faster, more economically, and with less environmental impact. A comprehensive portfolio of solutions for design, visualization, simulation, and collaboration that uses the rich information in the intelligent model to inform better decision-making and break down the barriers to better business.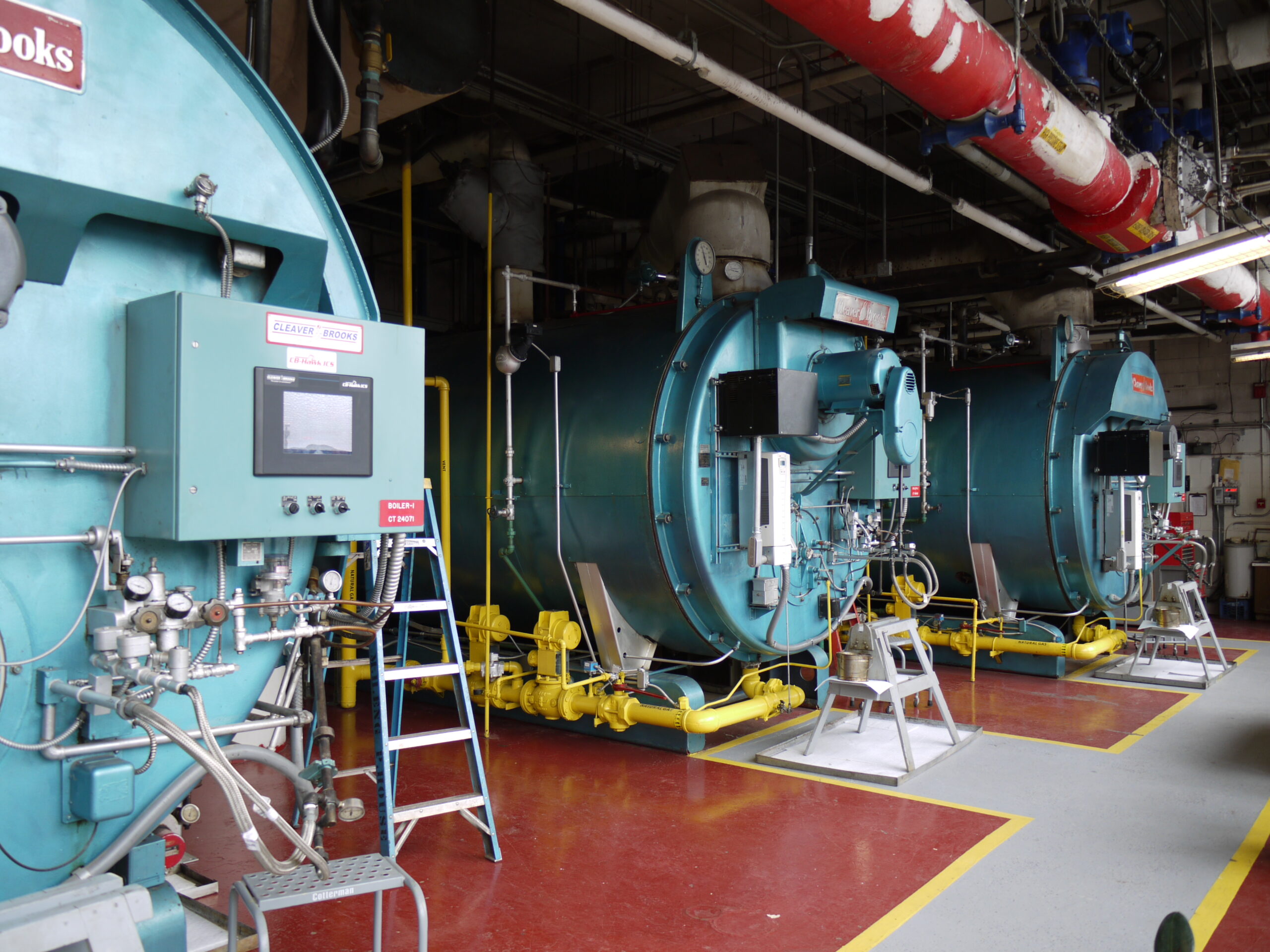 Mechanical System Upgrades
GEi has worked with many facility owners to update, upgrade, and modernize their existing mechanical systems. This typically represents a significant cost savings vs. full replacement, while substantially improving performance, reliability, and efficiency. Examples include boiler plants, chilled water systems, chiller plants, built up air handling systems, and many more.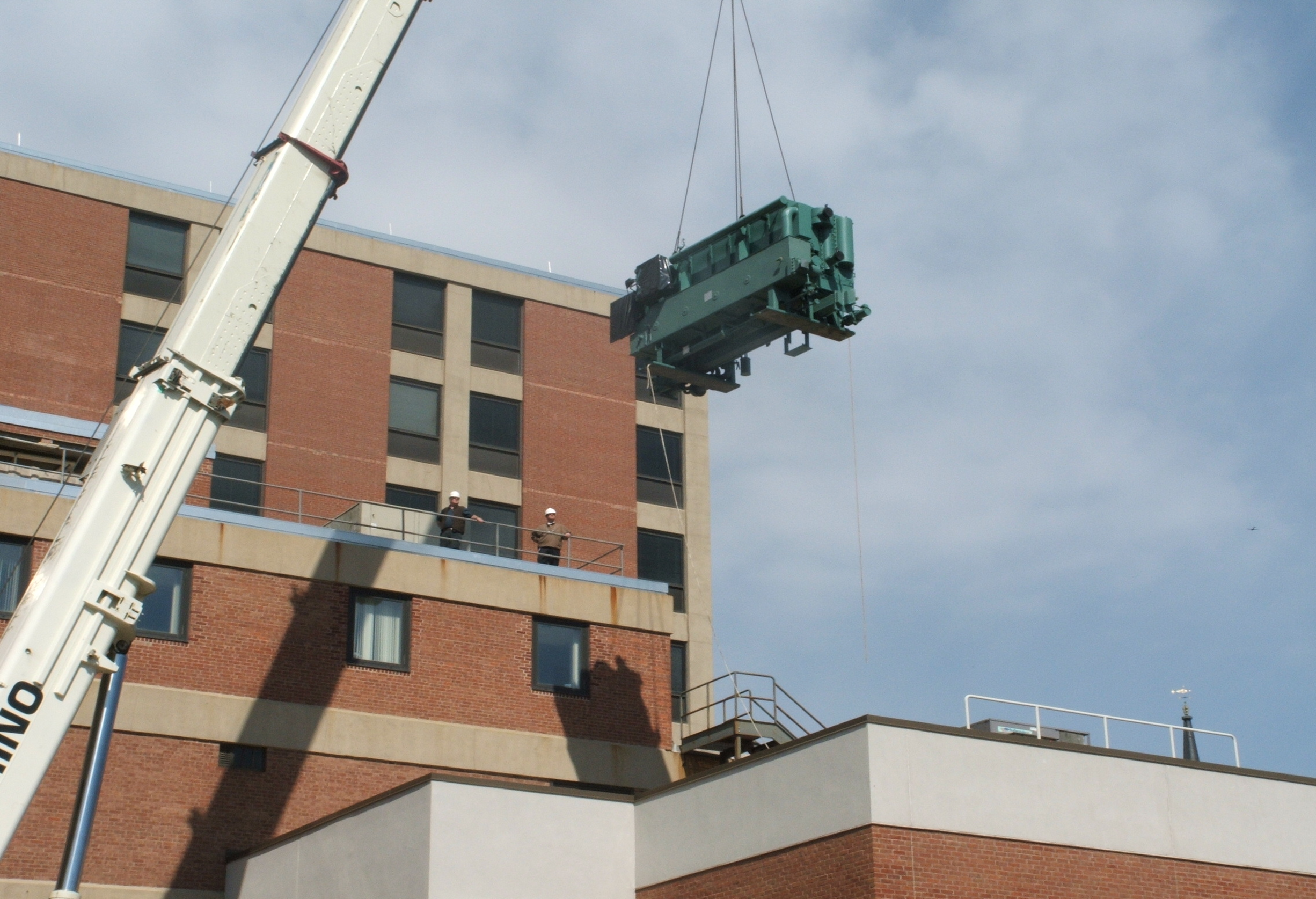 Construction Administration
GEi offers complete construction administration services for our projects, remaining fully involved up to and beyond completion to address any installation or operational concerns that may arise. We are also available to act as owner's representatives for 3rd party designs.
Want to discuss a project? Give us a call!